Are you a Sailing, Boating or Water Sports Enthusiast?
Join Us!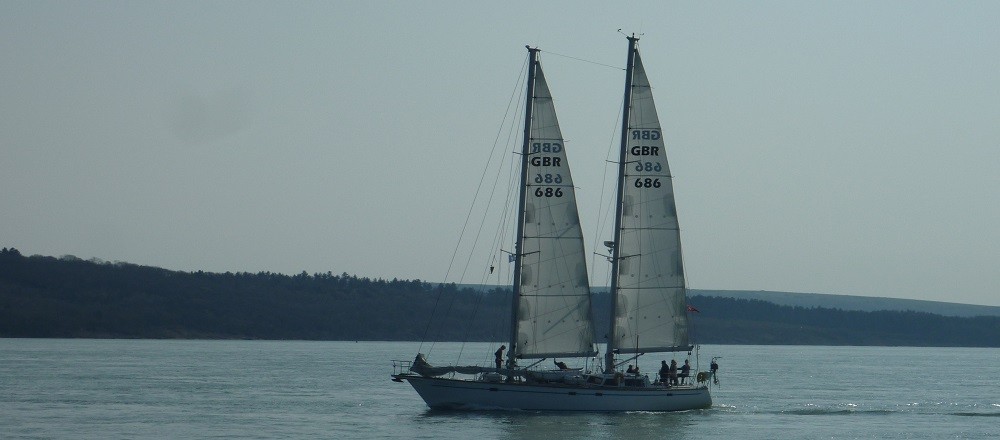 ---
Our Next Meeting
February 13th 2017
Sailing in Galicea, N. Spain
Ambler of Arne - Tradewind 33
John & Linda Scottorn
HOG members John and Linda have spent the last two seasons sailing their yacht in the rias of Northern Spain. In this talk with images and videos they will cover the following topics:- Planning our cruising intentions and preparing for 2015 Problems just before we cast off - Portsmouth Biscay - Salcombe to Baiona ( Galicia - NW Spain) Galicia - Its geography, coastline, climate, sailing conditions. - brief political history. - what can it offer to the cruising sailor. - beaches, anchorages, marinas. - places of interest, entertainment.
---
Our meetings are usually on the 2nd Monday of each month from October to April at
Henley Golf Club RG9 4HG
with the bar opening at 7:30pm ready for an 8.00pm start. Visitors are always welcome for only £5 per meeting, and annual membership costs just £25 for individuals and £35 for families. To get the most up to date information about our programme of events please
Click Here
, or phone our Commodore Trevor Morey on 01491 681319, or email him at Trevor.Morey(at)henleyoffshore.org.
---
Henley Offshore Group Rally
May 7th and 8th 2016
Island Harbour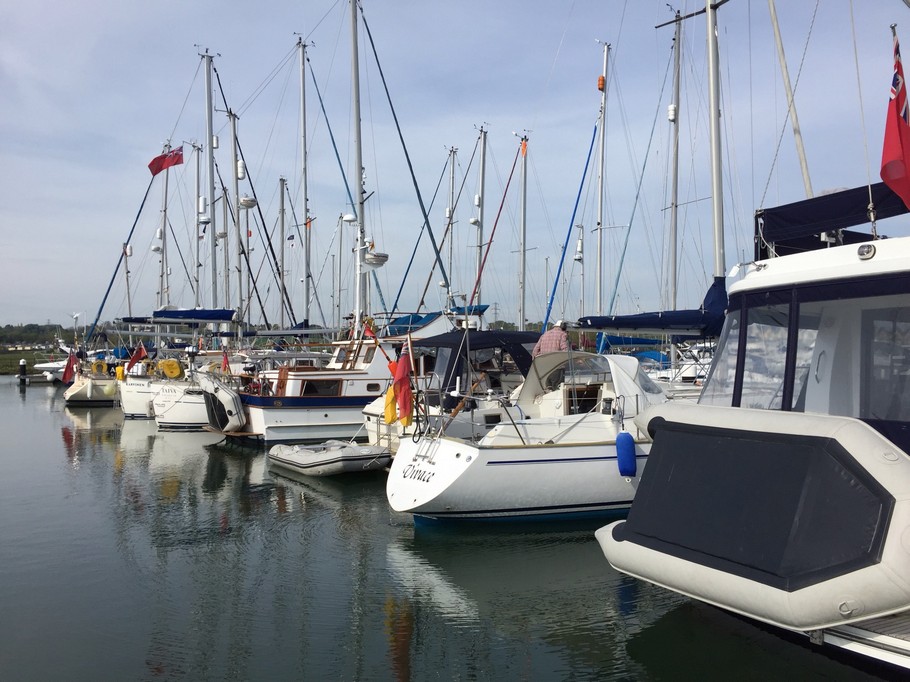 Andante, Freya, Karvinen, Taiva and Vivace moored on B pontoon at Island Harbour. The club's 2016 rally took place over the weekend of May 7th and 8th and was held at Island Harbour on the upper reaches of the River Medina at Cowes on the Isle of Wight. For more pictures from the weekend
Click Here
Not many of our members can genuinely claim to have been involved in racing as dramatic as this, but we can all dream, so why not come along.
---