Are you a Sailing, Boating or Water Sports Enthusiast?
Join Us!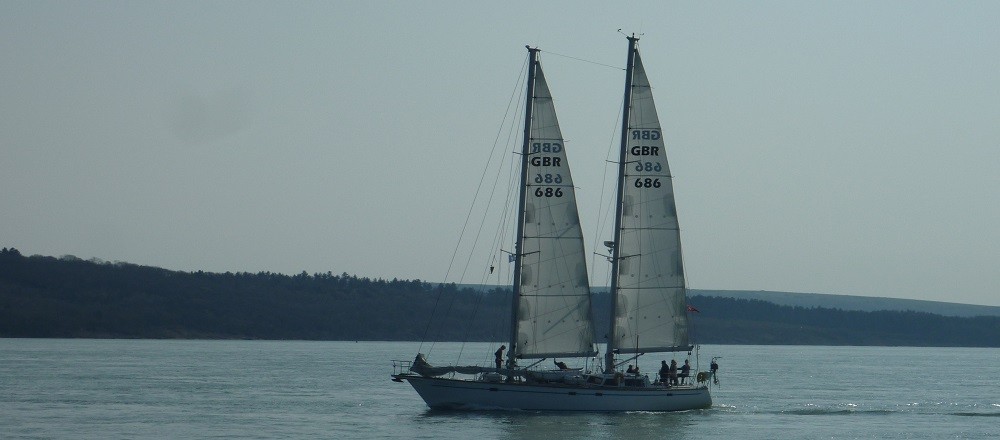 ---
Our Next Meeting
October 9th 2017
Bob GarrettTo the Baltic and back in one season
---
Preliminary program
2017/2018
Subject To Change
09 October 2017 Bob Garrett – To the Baltic and back in one season
13 November 2017 AGM – Stuart Wood on The Daniel Adamson story
11 December 2017 Mike Austen – The Liberdade - tales of Joshua Slocumb
08 January 2018 Comm. Gerry Thwaites R.N. - Life as Chief Engineer on Royal Yacht Britannia
12 February 2018 Peter Bruce – Heavy Weather Sailing
12 March 2018 – Alice Eves – French Polynesia and Brazil
10 April 2018 Technology Update (Charles Tollit) and The Life of Admiral Robert Fitzroy (Ian Simpson)
---
Our meetings are usually on the 2nd Monday of each month from October to April at
Henley Golf Club RG9 4HG
with the bar opening at 7:30pm ready for an 8.00pm start. Visitors are always welcome for only £5 per meeting, and annual membership costs just £25 for individuals and £35 for families. To get the most up to date information about our programme of events please
Click Here
, or phone our Commodore Trevor Morey on 01491 681319, or email him at Trevor.Morey(at)henleyoffshore.org.
---
Henley Offshore Group Rally
May 7th and 8th 2016
Island Harbour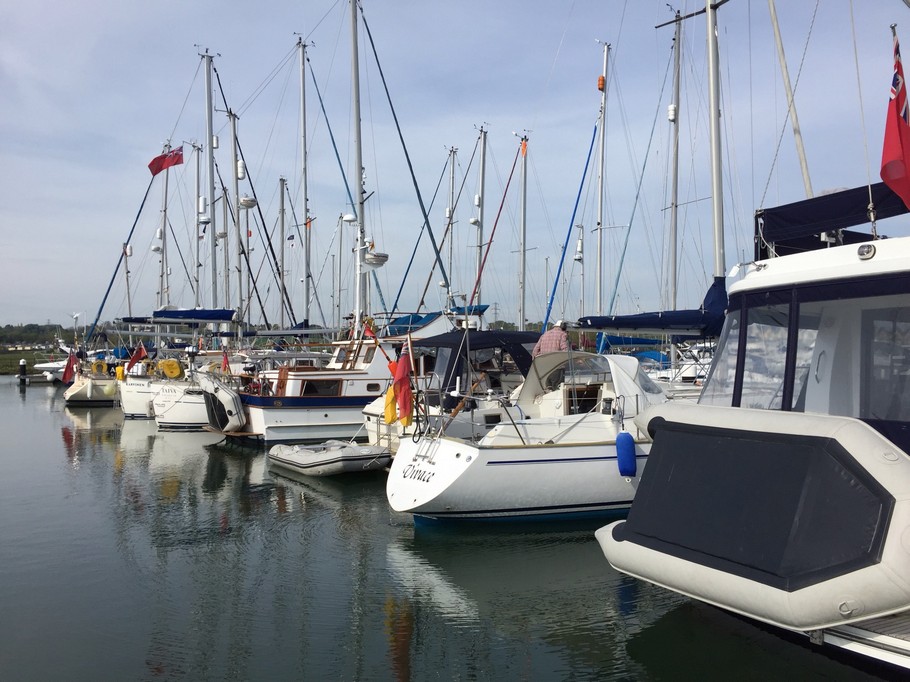 Andante, Freya, Karvinen, Taiva and Vivace moored on B pontoon at Island Harbour. The club's 2016 rally took place over the weekend of May 7th and 8th and was held at Island Harbour on the upper reaches of the River Medina at Cowes on the Isle of Wight. For more pictures from the weekend
Click Here
Not many of our members can genuinely claim to have been involved in racing as dramatic as this, but we can all dream, so why not come along.
---